Marketing & Digital Solutions
Breaking the schemes we know and always exploring new horizons. This is Rive Studio!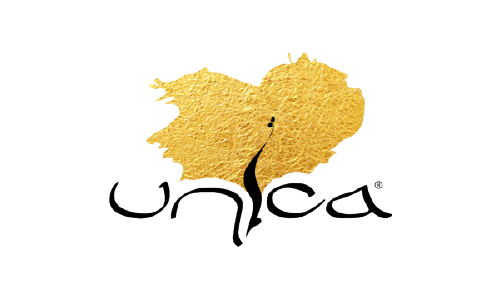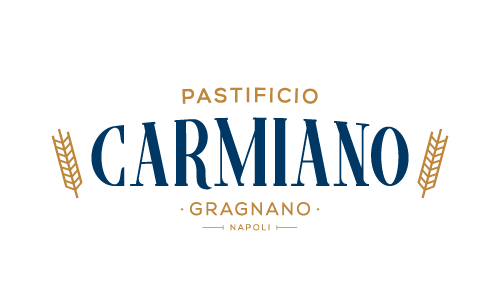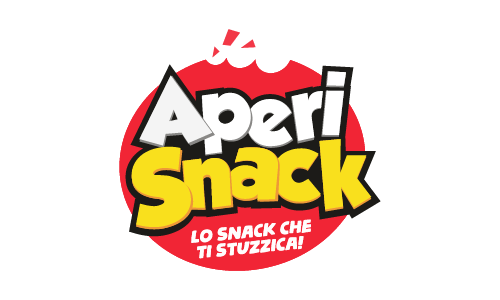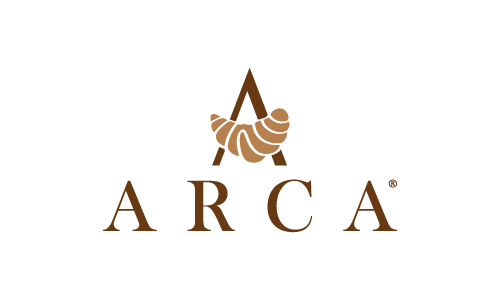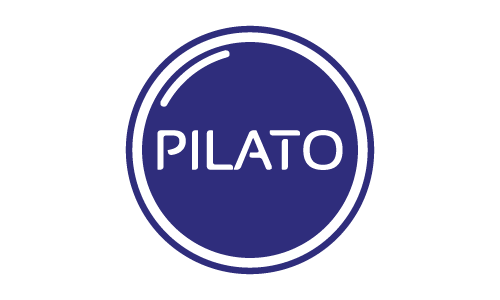 Naming development for companies/products/services
Brand Identity and Brand Manual development
Study and realization of company Re-Branding
Design and creation of offline media (magazines, brochures, catalogues, visuals)
Company Profile planning
Study, design and prototyping of packaging
Study and strategic pricing planning for companies/products/services
Study, design and development of websites and e-commerce portals
Landing pages for web campaign development and conversion
Design and development of customized cloud and business management systems
APP and WebAPP design and development
SEO development and Web Writing
Monthly maintenance, support and management of websites, blogs and portals
Study, designing and planning offline/online advertising campaigns
Guerrilla marketing campaign planning
Planning and development of direct marketing (SMS / WhatsApp automation)
DEM campaign planning and development
Social ADV campaign planning and design
Creation, management and customization of company social pages and profiles
Creation, management and planning of editorial calendars
Planning and management of social marketing and sponsored campaigns
We realize corporate shoots to produce institutional, advertising and social content. With the creation of Instagram reels and the integration of these contents to the graphic and photographic editorial plan, the company will be able to better exhibit its products or services, attracting customers and consumers.
Large Organised Distribution Marketing
Support to scale retail and large-scale retail marketing offices for communication, marketing and promotional strategy.
Graphic layout of flyers and digital kits, declination of such content on social channels through the Editorial Plan and on websites.
A further service that our agency proposes and manages is direct marketing through: SMS, newsletters, funnel, data analysis and study of consumer behavior with subsequent targeted automation.
All
Branding
Corporate
ADV
Label & Pack
Social
Web
Via Ponteselice, Z. I. Socomer,
Consorzio ASI – 81100 Caserta CE
28 Alewive Brook Rd East
Hampton – NY
Konstanzer Str. 49
10707 Berlin
What are you waiting for?
Entrust your communication to us!